Unus Finis is a company with core business being the provision of help in obtaining certificates for electronic products of any complexity. Our company has over 10 years of experience in obtaining the certificates for this type of products in Ukraine. We assist in the development of electronics to obtain balanced devices for their further sale on the territory of Ukraine.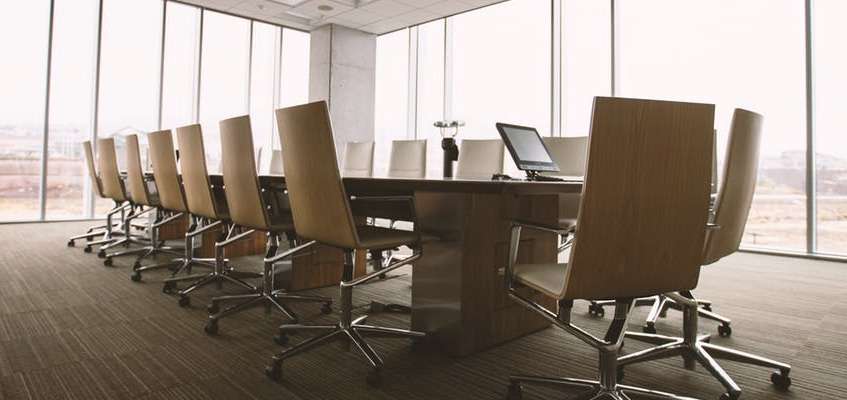 I am glad to welcome you at Unus Finis
If you are looking for a reliable partner for certification and development, you are in the right place. We will tell you about your devices such things that you did not even know about. We test all products on equipment that has no analogues. And the engineers from the state-owned enterprise Ukrainian State Centre of Radio Frequencies conduct a detailed analysis of the devices.
It's amazing how quickly time flies. Near 10 years ago, manufacturers were fighting for the balance of price and innovation, and today almost all electronic devices have a color screen and a full range of wireless technologies.
All this has led to the fact that almost every device has a module for emitting electromagnetic waves with its own unique amplitude in one way or another affecting the environment and our health.
Believe it or not, but 60% of inexpensive devices imported into our country do not legally go through the certification procedure, and this is a reason for this. If there are fewer questions with global brands, but they still arouse, then with regard to technology from China, everything is much worse, and these devices are potentially dangerous to use. How can you protect yourself?
Our mission
We always conduct honest testing and provide transparent consultations. The outcome is important for our partners, which is safe products and a satisfied consumer!