Time changes and we are changing with it. For many years we have been following all the changes in the electronics market and everything connected with it.
2023-11-06
Estonia, Tallinn. Kiev, Ukraine
2023 has become a year of rapid entry into the European and American markets for many Ukrainian companies, and we are actively participating and providing support. Our company has gone international, offering our services across Europe, the USA, and Canada. Now our clients from Ukraine, Europe, the USA, and Canada have access to CE, FCC, REACH, RoHS, and UL certificates, as well as WEEE and much more.
2022-09-21
Kiev, Ukraine
After February 24, 2022, all events were divided into "before" and "after". 2022 has become, probably, one of the most unstable in the field of electronics certification in Ukraine. But this year has opened up new opportunities and perspectives! Our company, together with European partners, has begun issuing "CE certification" and "RoHS" certificates
2021-03-20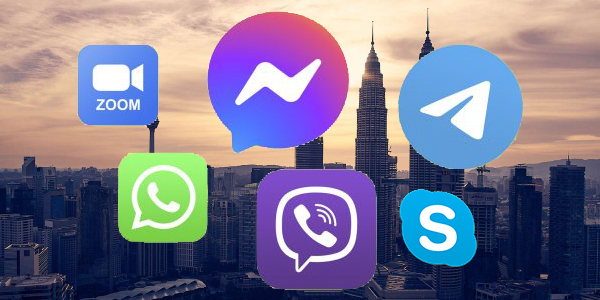 Kiev, Ukraine
We finally switched to remote work, we continue working with all regions of Ukraine, but 80% of the meetings and consultations are held online.
2020-03-25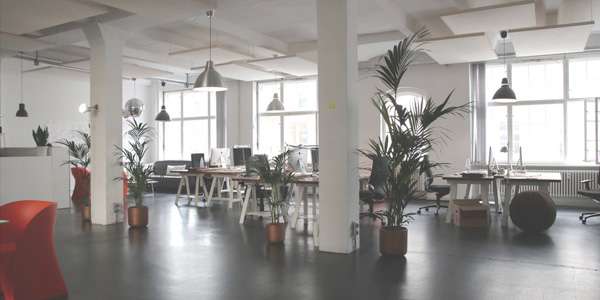 Kiev, Ukraine
We re-registered a brand, participated in the development of new electronics for video filming, as well as acoustic systems and video recording systems.
2016-09-01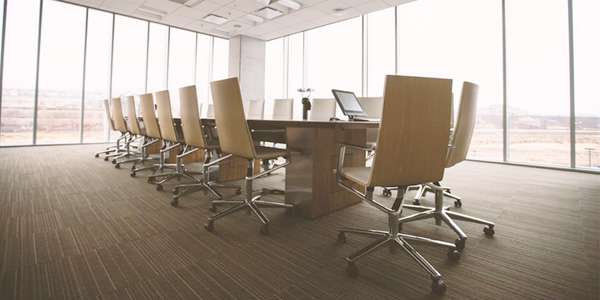 Kiev, Ukraine
We work with leading manufacturers of Ukraine, such as Micon Trade LLC, Globex brand owners, Navigator Corporation LLC, Impression brand and many others.
2013-04-22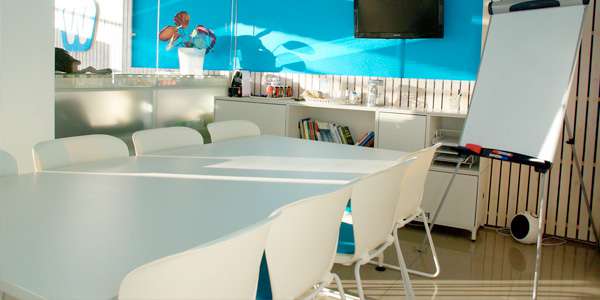 Kiev, Ukraine
We started working with several Ukrainian companies to improve the quality of imported electronics and we have already prepared exactly 150 certificates (declarations).
2010-06-21
Kiev, Ukraine
We have organized as a group of enthusiasts, the first certificate we received was a certificate for Anycool mobile phones, at that time it was a high-tech device with analog TV.